FOR ALL YOUR WOODFUEL & FENCING IN THE SCOTTISH BORDERS
ONLINE SHOP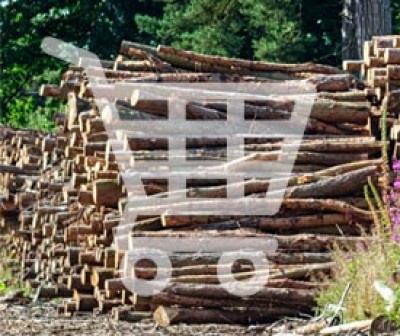 Browse and select from our woodfuel and fencing products. Click Here for price list.
Coming Soon
ABOUT US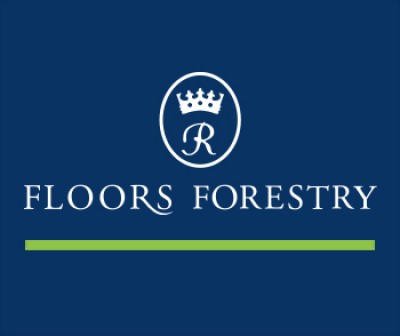 Floors Forestry is a home grown biofuel and fencing business in the Scottish Borders.
Find out more
THE TEAM
The team at Floors Forestry, headed up by Peter Darling, is committed to offering you sustainable bio fuel solutions and fencing products.
Find out more
Floors Forestry are woodfuel and fencing suppliers based in Roxburghe Estate in the Scottish Borders.
Woodfuel is an environmentally friendly and sustainable resource that we home grow on our large woodland estate.
We offer a range of wood products and services including: wood chip, firewood  contract chipping & round timber supply.
We are also approved sellers of Verdo wood pellets.
Our fencing products are of premium quality and are all pressure treated prior to sale.
We also supply our customers with a wide range of fencing goods including: fencing timber, gates and fittings, wire, nets and accessories.
Opening hours
Mon to Fri – 8.00am to 4.00pm
Sat – 8.00am to 12 noon (April to September)